Welcome to CoHo
The only content studio dedicated to start-ups.
What's Included?
Our memberships include UNLIMITED access to:
With 7+ years global experience our team understand the struggle small brands have with making groundbreaking content consistently either because it's too expensive, time consuming or overwhelming.
CoHo – The Content House is our first step towards a bigger mission: Make creative content no longer a luxury, but accessible for all. We've built dynamic, modern studios based in Copenhagen where we create groundbreaking content for our members.
Join a community of people that care about your brand and let's grow together, making some awesome content along the way.
Memberships
You can join CoHo on an hourly basis, or as an annual member.
To ensure unlimited content for our members, we have a max capacity of 50 members on our annual memberships. We therefore heavily vet the brands that apply, and cannot accept everyone.
Annually
50.000 kr.
29.999kr /year
Our devoted members
The Studio
What our members say
Slide
Slide
Members Content
Slide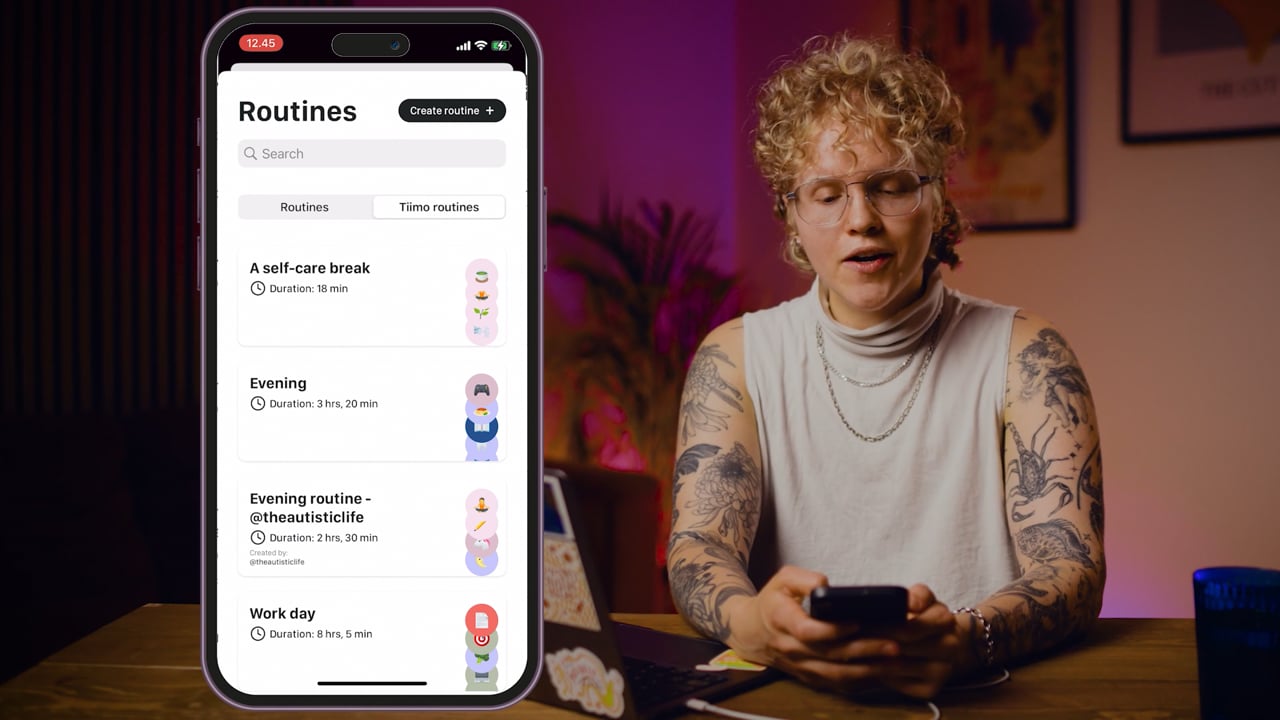 Slide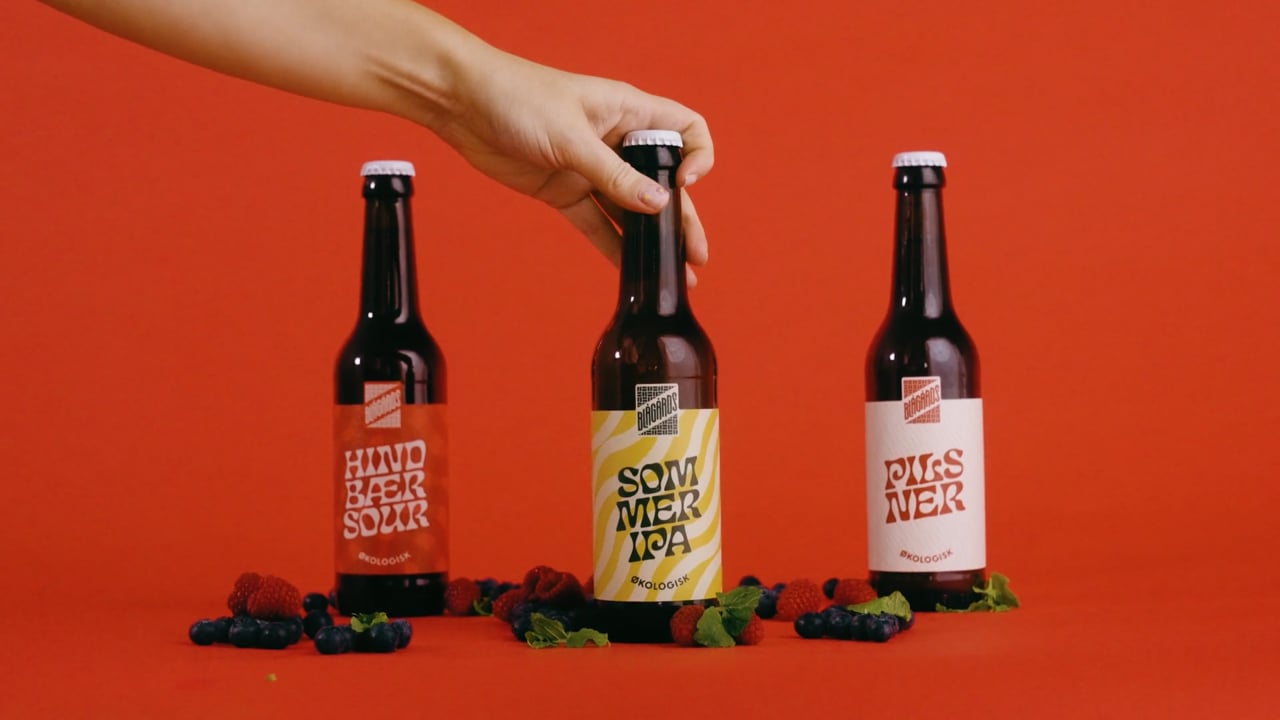 Slide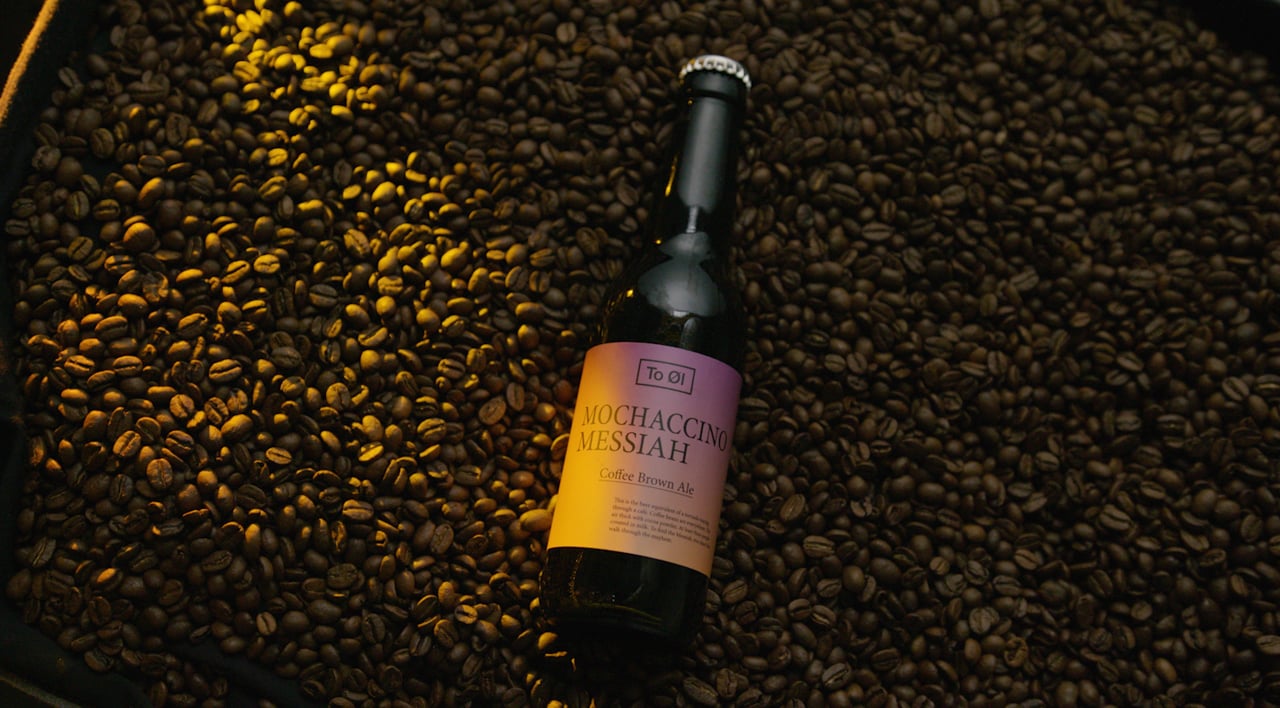 Slide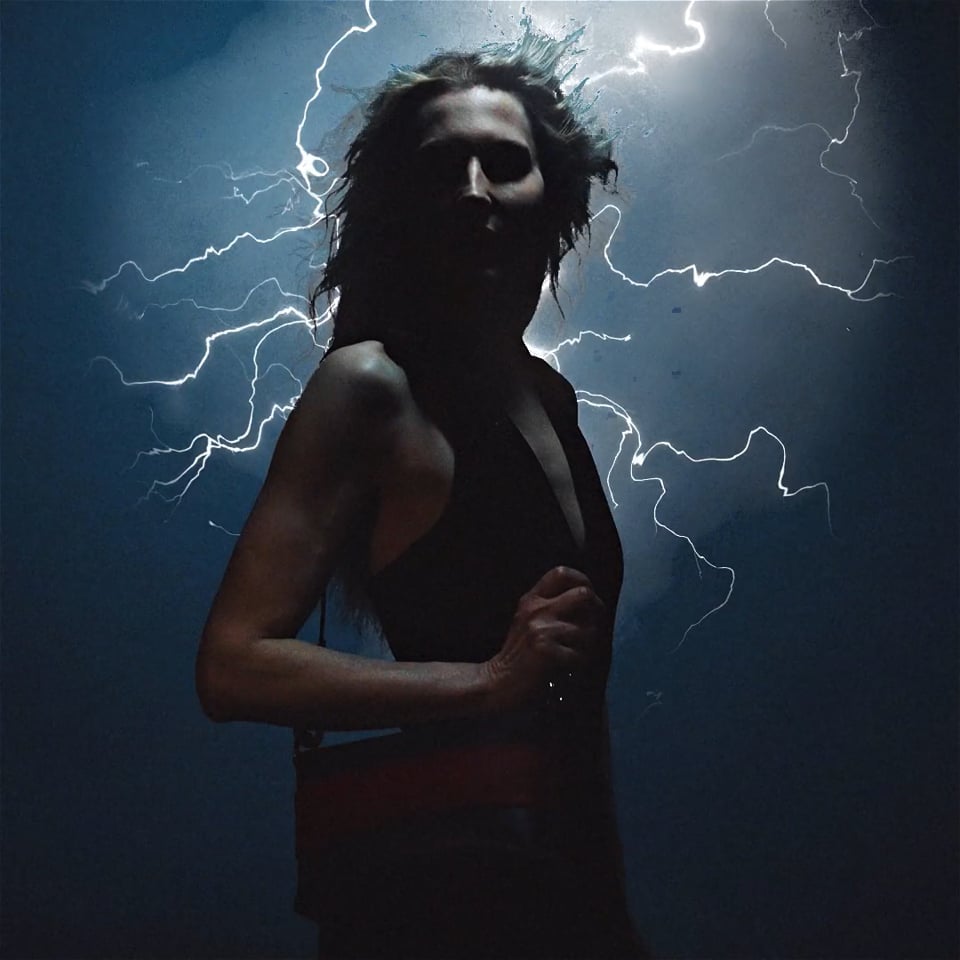 Slide
Slide
Slide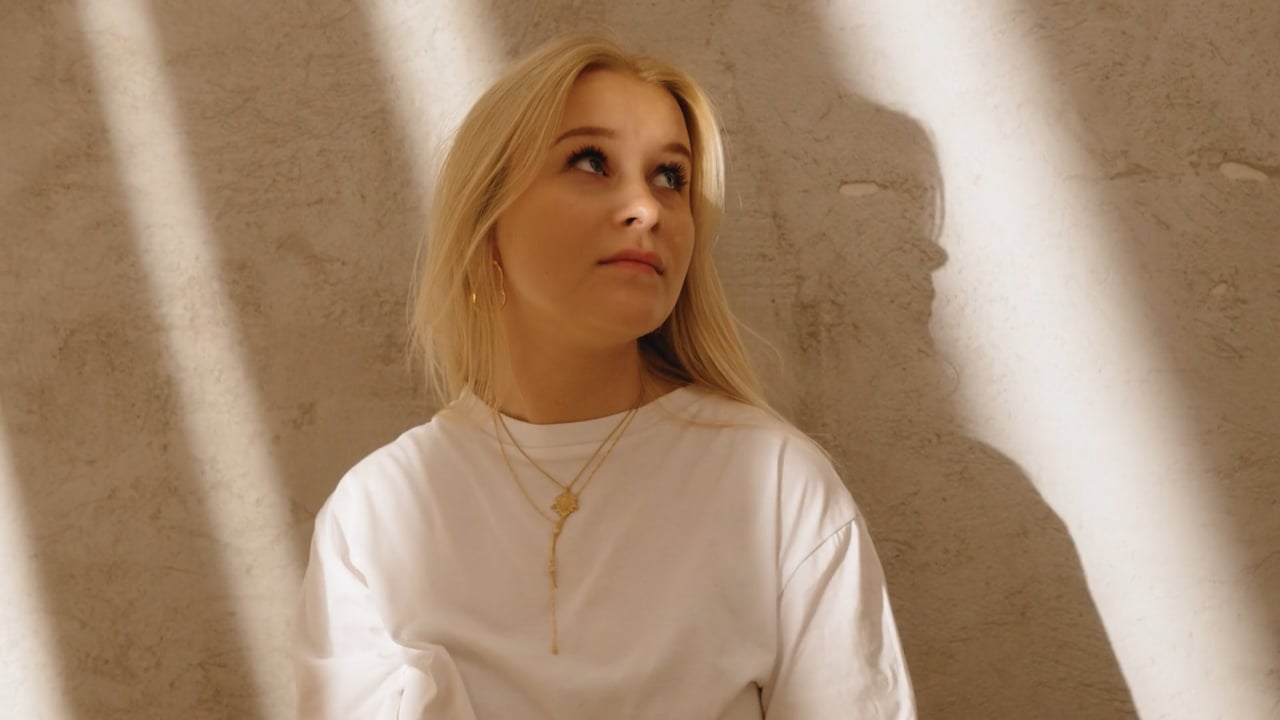 Slide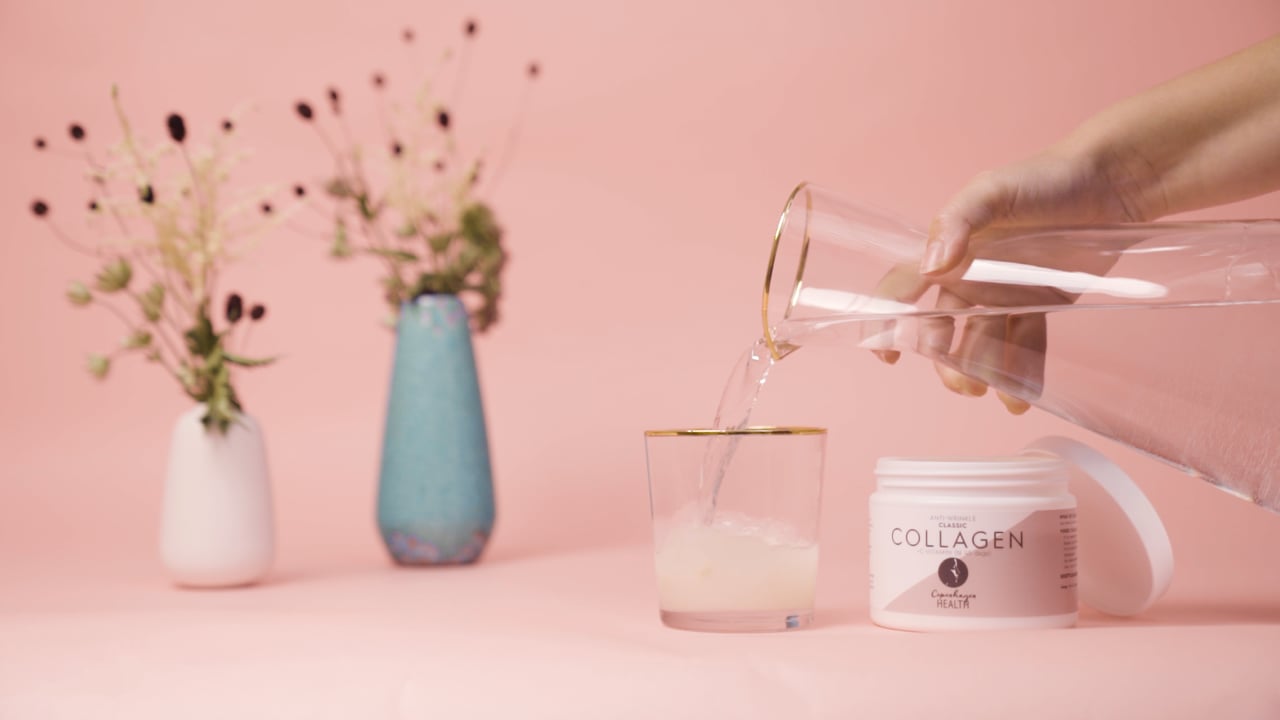 Slide